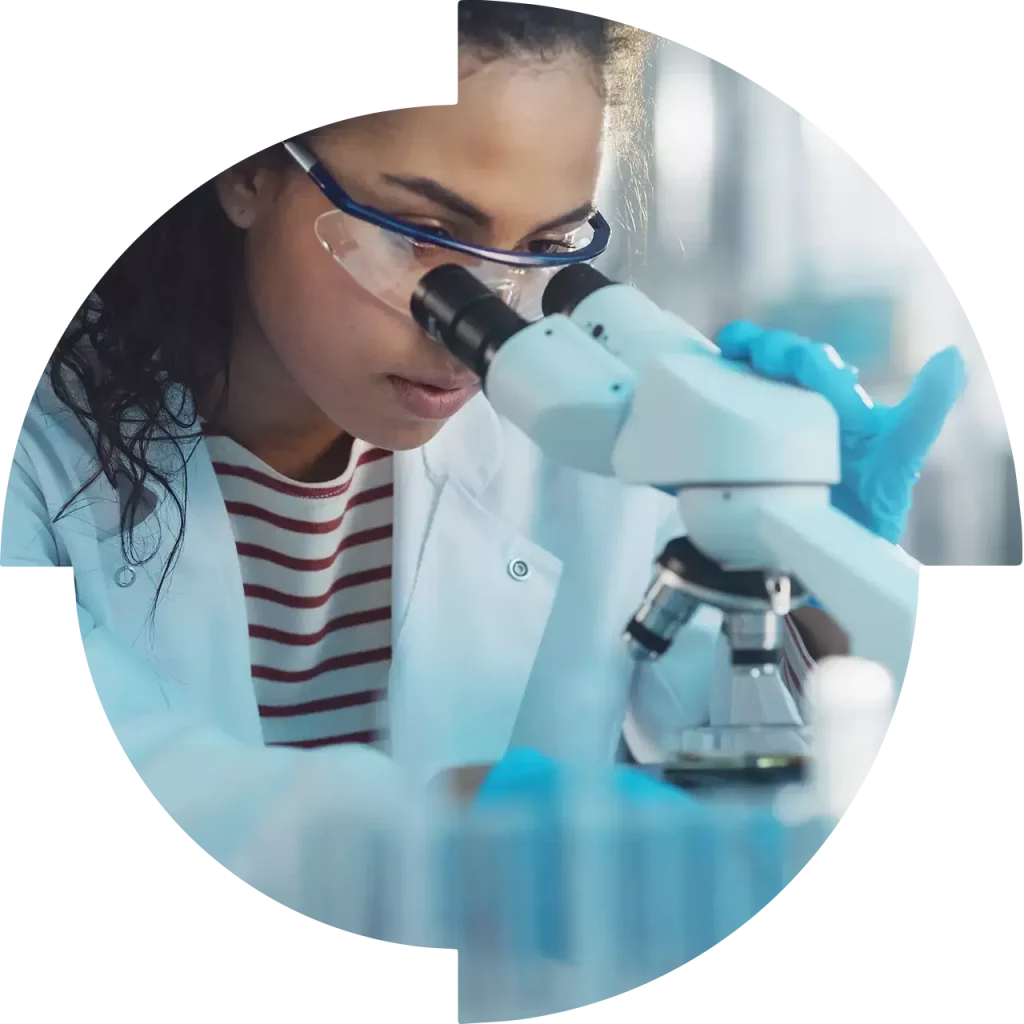 What is the EIT's HEI Initiative?
The EIT's HEI Initiative helps higher education institutions build the capacity to teach innovation and entrepreneurship
Learn more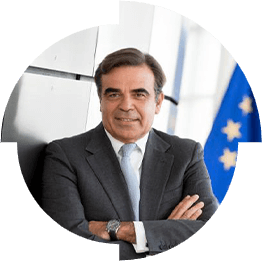 What our community thinks
EUACCEL has opened up new European spaces and broadened the portfolio of international entrepreneurial and innovation offers for our academic and non-academic staff, students, and start-ups. As a result, we have managed to expand our international network and offer a dynamic framework to other existing regional and international initiatives.
Prof. Dr Thomas Stumpp
Vice President for Business, HM Hochschule München University of Applied Sciences
What our community thinks
The pilot phase of INVENTHEI has allowed us to boost the international orientation of our entrepreneurship initiatives, learn from our partners' best practices and capitalise our local initiatives. INVENTHEI has impacted our community by enlarging and modernising our entrepreneurship training, reinforcing academia-business networks, and exposing our students and staff to prominent innovation ecosystems.
Prof. Joana Resende
Vice-Rector for Entrepreneurship, Knowledge Valuation and Strategic Planning, University of Porto
What our community thinks
During these first months with the EIT, we have been feeling very supported. They have been caring and helpful with onboarding us into the EIT procedures.
Katre Elias
Project Manager, UNIcorn project
What our community thinks
The agile EIT HEI Initiative team and RiEcoLab allow us to implement institutional change and build innovation capacity, while positioning our HEIs as ecosystem integration labs for spin-offs, start-ups and scale-ups.
Dr T. Bartosz Kalinowski and Dr Adrian Solomon
Coordinators, RiEcoLab project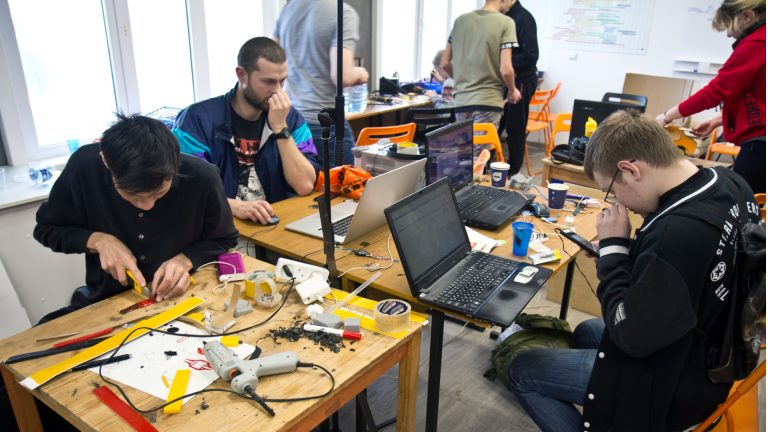 Published:
13th November 2023