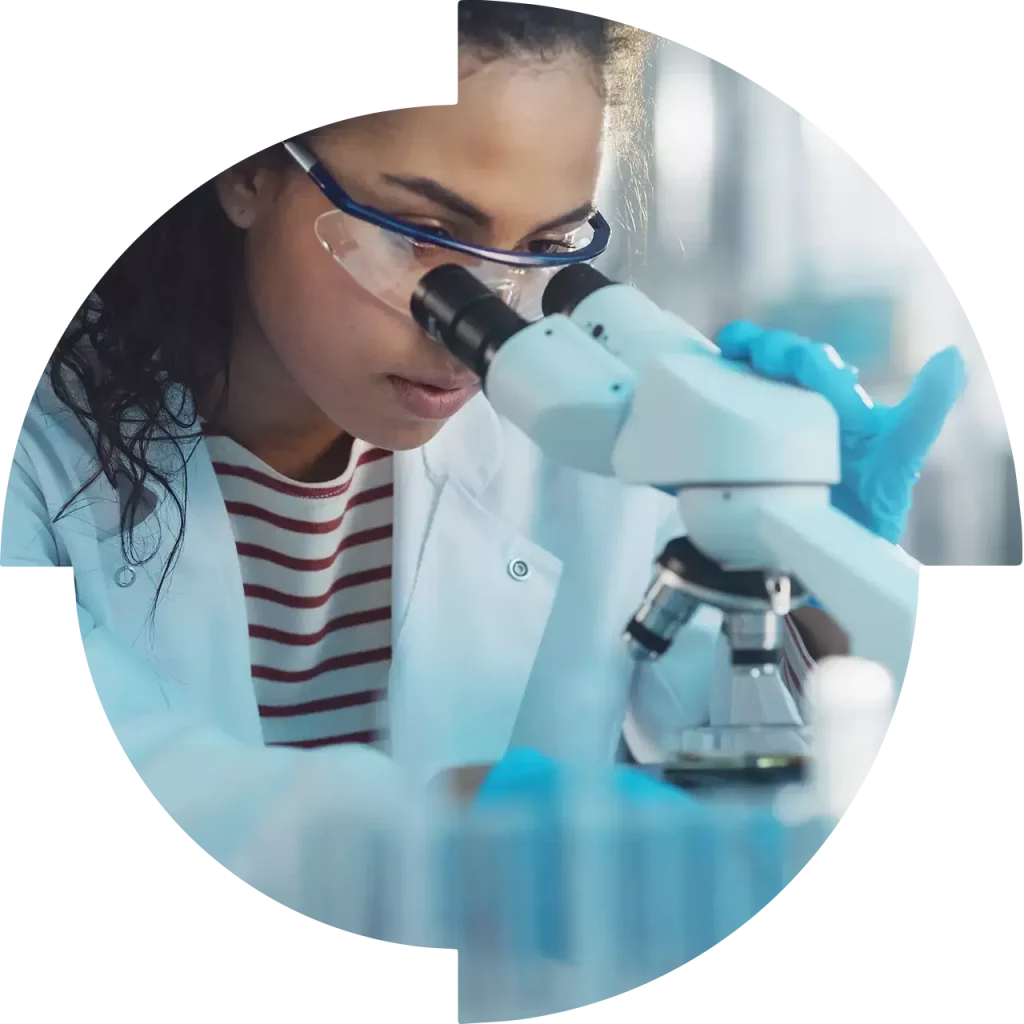 What is the EIT's HEI Initiative?
The EIT's HEI Initiative helps higher education institutions build the capacity to teach innovation and entrepreneurship
Learn more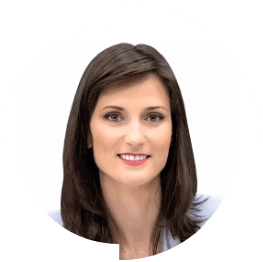 What our community thinks
During these first months with the EIT, we have been feeling very supported. They have been caring and helpful with onboarding us into the EIT procedures.
Katre Elias
Project Manager, UNIcorn project
What our community thinks
The agile EIT HEI Initiative team and RiEcoLab allow us to implement institutional change and build innovation capacity, while positioning our HEIs as ecosystem integration labs for spin-offs, start-ups and scale-ups.
Dr T. Bartosz Kalinowski and Dr Adrian Solomon
Coordinators, RiEcoLab project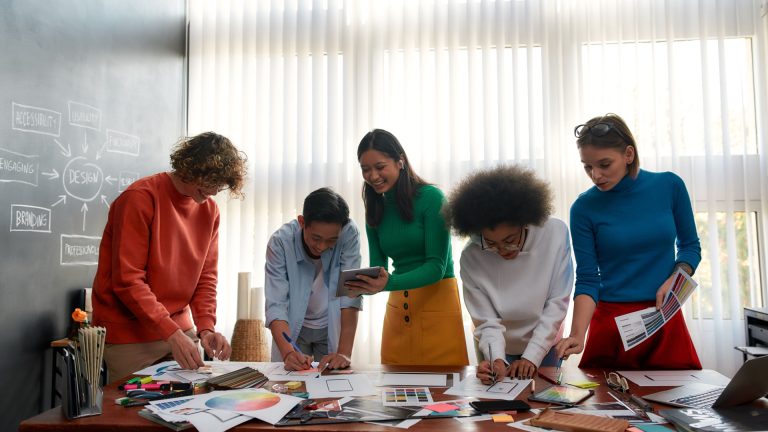 Published:
21st March 2023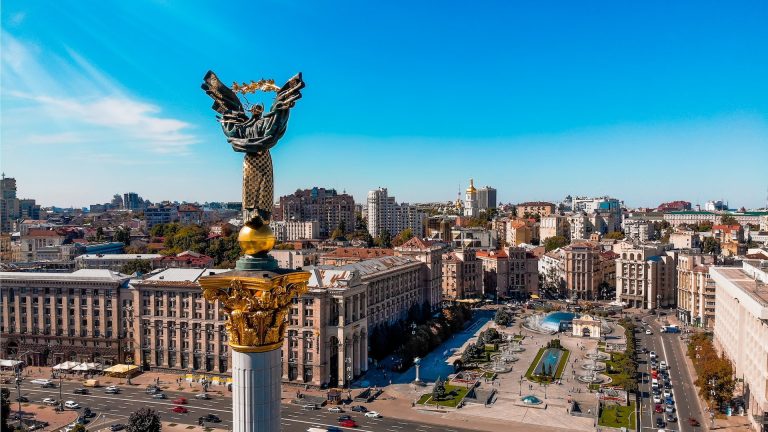 Published:
8th December 2022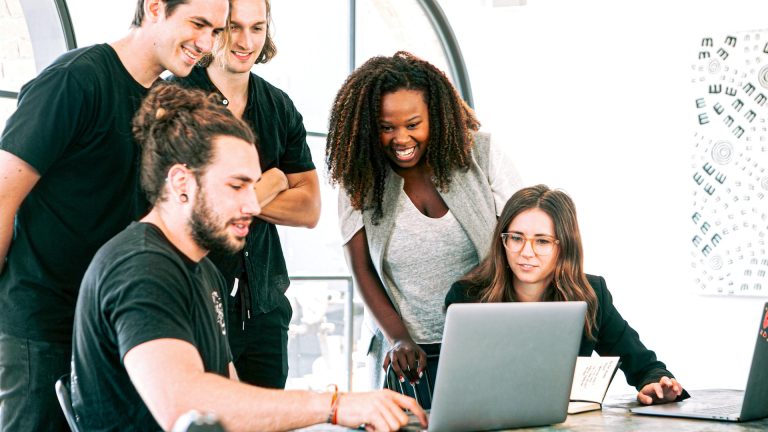 Published:
8th November 2022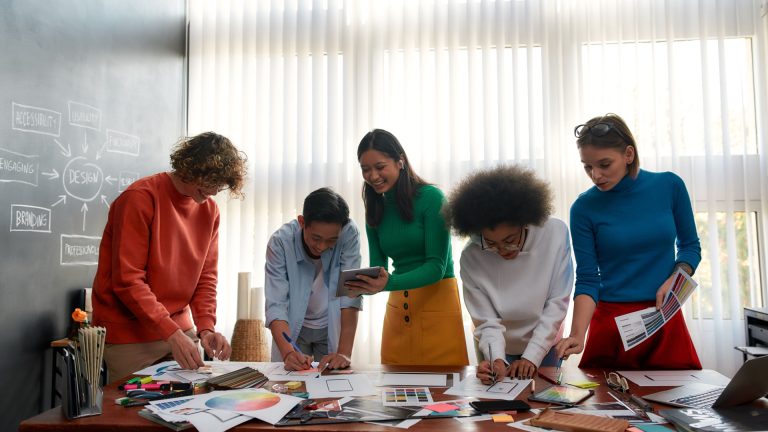 Published:
21st March 2023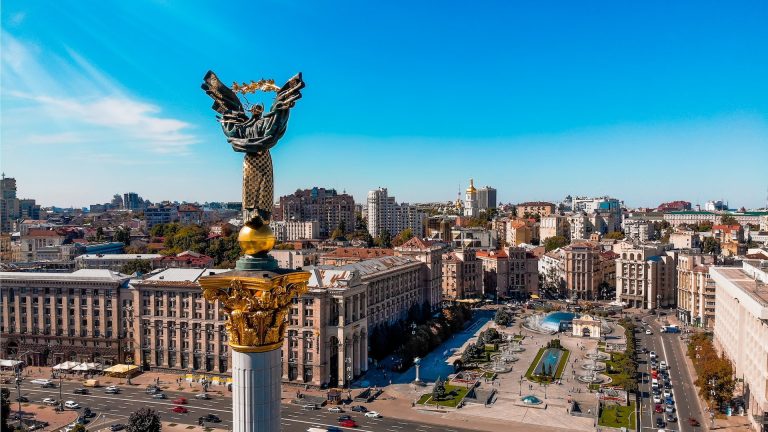 Published:
8th December 2022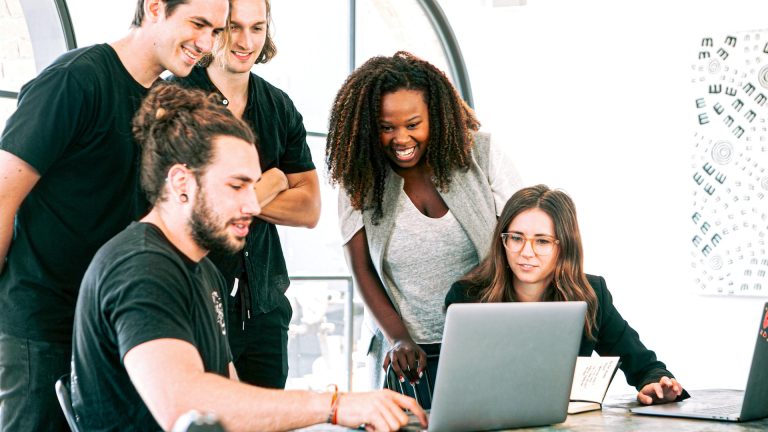 Published:
8th November 2022