Call for Proposals: November 2021 (call is now closed)
After the success of the Pilot Call, the EIT's HEI Initiative has announced a second call for proposals, inviting higher education institutions to design activities that will improve their entrepreneurial and innovation capacity.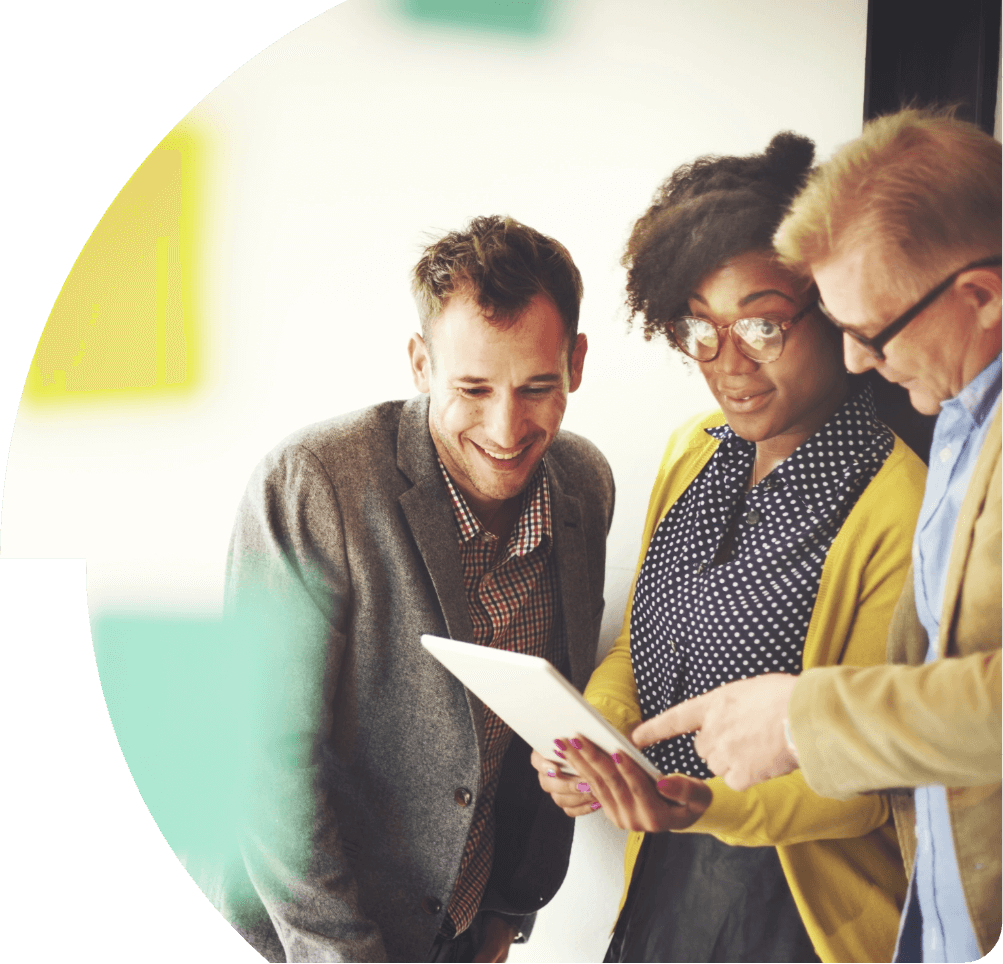 About the second call for proposals
A total of 56 consortia representing over 680 organisations from across Europe applied for the second call for proposals, which closed in March 2022. As a result, 26 projects, involving 147 HEIs and 147 non-academic organisations (companies, research centres, public authorities and associations), will benefit from maximum funding of over EUR 31 million. The funding will be distributed in two phases – Phase 1 (July−December 2022) and Phase 2 (January 2023−June 2024, upon successful completion of Phase 1).
See the full list of selected projects
Timeline
November 2021 Call for Proposals (call is now closed)
Eligibility and deadlines