Call for Proposals: November 2022 (call closed)
Building on the success of our previous two calls, the third call for proposals invited higher education institutions to design activities that will improve their entrepreneurial and innovation capacity.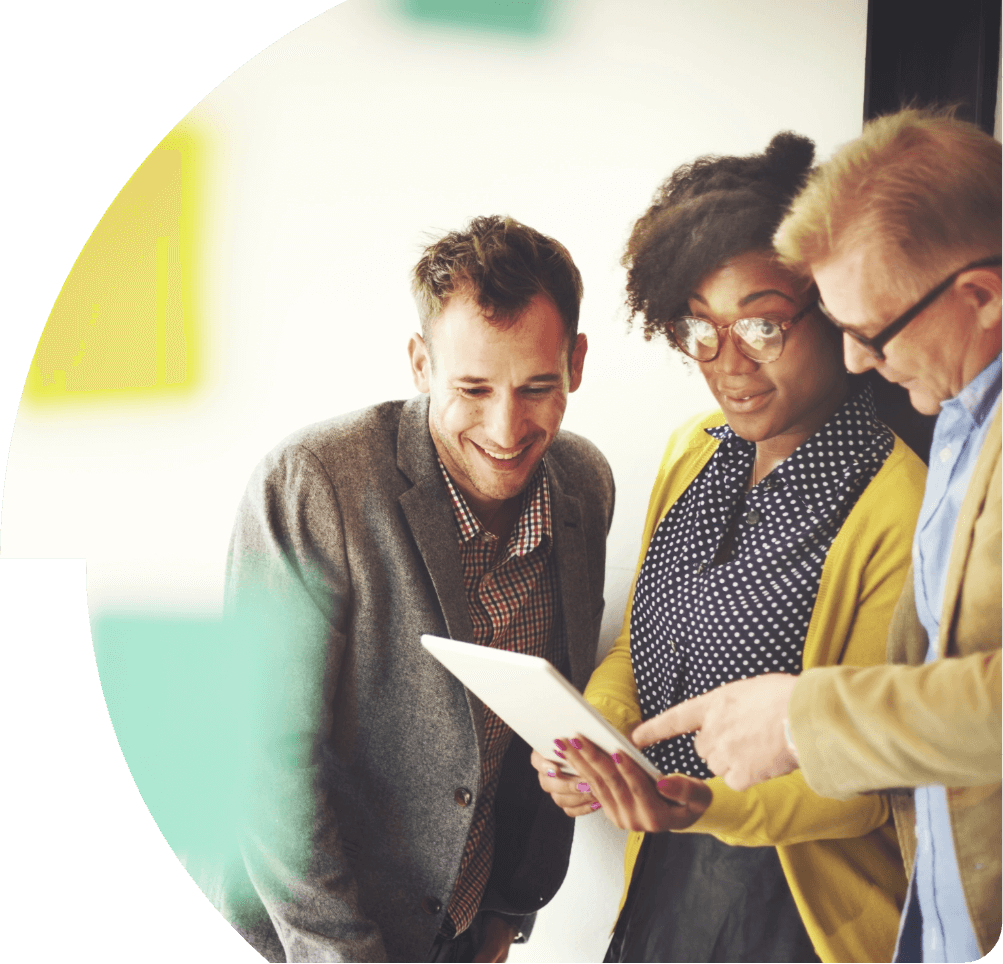 About this call for proposals
For the first time, the call was open to both new organisations and existing partners from the Pilot Call and the second call for proposals. The call will select up to 16 projects, who will receive a maximum of EUR 750 000 with up to EUR 350 000 for Phase 1 (May−December 2023) and up to EUR 400 000 for Phase 2 (January−July 2024).
Consortia had until 28 February 2023, 17:00 CET, to submit their applications. The selected projects will be announced in May 2023.
The selected consortia should show how they will build innovation capacity through the integration of deep tech talent-fostering activities. They must also demonstrate how their applications align with the Deep Tech Talent Initiative and contribute to deep tech innovation.
The goal of the Deep Tech Talent Initiative is to train at least 1 million deep tech talents by 2025 through pan-European talent and skill development programmes. This will broaden Europe's labour force and expand the operations of high-growth companies working in the deep tech fields, such as advanced materials and manufacturing, artificial intelligence, biotechnology, blockchain, robotics, aerospace, photonics, electronics, quantum computing, sustainable energy and cleantech.
All organisations in the selected projects from this call will submit an official expression of interest to join the Deep Tech Talent Initiative Pledge, given the close alignment of the EIT HEI Initiative's third call and the objectives of the Deep Tech Talent Initiative.
A few examples of deep tech activities include:
integrating deep tech fields in course curricula;
supporting deep tech start-ups and spin-offs;
facilitating deep tech innovations going to market.
The majority of the available funding will be awarded to organisations that are not partners of an EIT Knowledge and Innovation Community (KIC) at the time of the call launch. For any organisations that participate in a Cohort 1 or 2 project, all their call 3-funded activities must be exclusively deep tech focused.
---
Disclaimer
Based on the Council Implementing Decision (EU) 2022/2506) on measures for the protection of the Union budget against breaches of the principles of the rule of law in Hungary, effective as of 16th December 2022, no legal commitments shall be entered into with any public interest trust established on the basis of the Hungarian Act IX of 2021 or any entity maintained by such a public interest trust. Higher education institutions falling under the public interest trusts established on the basis of the Hungarian Act IX of 2021 may still be part of an application under the Call for Proposals. However, no new legal commitments for ongoing selection procedures shall be entered into with any HU entity covered by the above Council Implementing Decision, unless the measures set therein are lifted. In case the Council measures would not be lifted, an applicant who has in its composition an entity falling under the Council Implementing Decision, may be offered, subject to the applicable rules and procedures in the Call for Proposal and to the feasibility of the project, to replace that entity and/or to change its status into associated partner. Tasks and budget could be redistributed accordingly.
---
Networking and Matchmaking platform
The initiative opened a Conversation Starter platform exclusively for Call 3. This platform supported applicants with meeting & matching with the participants who best fitted their HEI project proposal concept​.​ It enabled them to browse participants and send invitations for meetings, helping them form their perfect consortium.
Information sessions
The initiative also organised a series of online info sessions to present the call for proposals in more detail and answer applicants' questions.
General enquiries
All general enquiries regarding the call should be directed to [email protected].
KIC contact persons
If you would like to reach out to a specific KIC to find out more about KIC-specific activities and opportunities and/or KIC strategic agendas, please use the following contact information:
Please note that only the KICs listed below participate in the EIT HEI Initiative:
Timeline