Enabling young entrepreneurs to thrive and innovate
In this article, we are putting the spotlight on Inno4YUFE – one of the EIT HEI Initiative's pilot projects. Roy Broersma told us more about the consortium's experience with the initiative and the project's achievements to date.
Could you tell us a bit about yourself?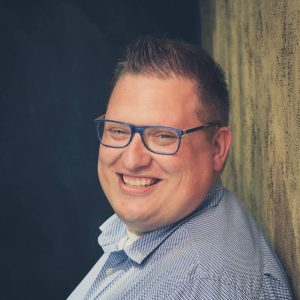 My name is Roy Broersma and I am the coordinator of the Inno4YUFE project. I also work at Maastricht University as Operational Manager of the Centre for Entrepreneurship and Innovation.
For those who don't know Inno4YUFE – what is the project about?
The aim of Inno4YUFE is to build upon the entrepreneurship and innovation activities of the Young Universities for the Future of Europe (YUFE) Alliance. When we first launched the YUFE project, we quickly realised that we could do so much more in terms of entrepreneurship and innovation if we just had more capacity. And this is how the idea of Inno4YUFE was born. The structures and willingness were already in place, and we just needed that extra boost from the EIT HEI Initiative to help us achieve our ambitious goals.
How did you learn about the Pilot Call? How has your experience with the EIT HEI Initiative been so far?
The YUFE director at the time learnt about this Pilot Call  and thought this was an opportunity worth exploring. Our experience with the initiative has been very good so far. We have received a lot of support and feedback in our regular meetings.
How did you select the specific partners for this project?
Our project partners are based on the YUFE Alliance, which is a consortium of European universities that promotes research, education, and innovation in the field of sustainability. The alliance was established in 2015 and includes 14 universities from 10 countries, including Maastricht University in the Netherlands. Our members are committed to working together to find solutions to the sustainability challenges facing society, and to sharing knowledge in this area.
What have been the main achievements of your project to date?
Thus far we have trained over 250 students in the field of entrepreneurship and innovation. We have engaged with over 20 start-ups by advising them and offering them an accelerator programme (online and offline). We've just opened the first courses in our entrepreneurship-oriented massive open online course. We are currently making it possible for young professional to start internships in our universities' entrepreneurial eco-systems and have strengthened the bonds in our alliance even further.
Are there any events that you have organised so far?
The last event we organised was the Inno4YUFE accelerator programme. This was a three-day online event where start-ups from all partner universities gained more knowledge on specific subjects by interacting with each other and with a team of dedicated coaches. Participants learnt how to make their businesses stand out, how to challenge their business models, how to make a business pitch, how to incorporate social elements in their business, and how to pivot.
As part of Inno4YUFE, you are rolling out a YUFE Flipped Knowledge Transfer Office and a Research & Entrepreneurship Training & Mentoring Programme. Can you tell us a bit more about these two initiatives?
The Flipped Knowledge Transfer Office aims to facilitate the transfer of knowledge and expertise from one group or individual to another. It's 'flipped' because the traditional model where experts transfer knowledge to learners is reversed. In our flipped knowledge transfer office, we focus on creating an environment that encourages and supports continuous learning and the sharing of knowledge and expertise. The office offers resources and tools for finding and accessing knowledge and facilitates the exchange of knowledge and ideas between different groups within the organisation. The goal is to create a self-sustaining cycle of learning and innovation that enables the organisation to adapt and stay ahead of the curve in a rapidly changing world.
The Research & Entrepreneurship Training & Mentoring Programme enables the Inno4YUFE consortium to support start-ups and potential entrepreneurs. The bases for entrepreneurship do not vary that wildly among industries. Figuring out a customer base and creating a valuable product or service are essential elements in any entrepreneurial endeavour. Obviously, the scope and nature differs but many fundamental elements are the same. In this programme, we offer courses and (online) mentoring for students who are interested in advancing their entrepreneurial career.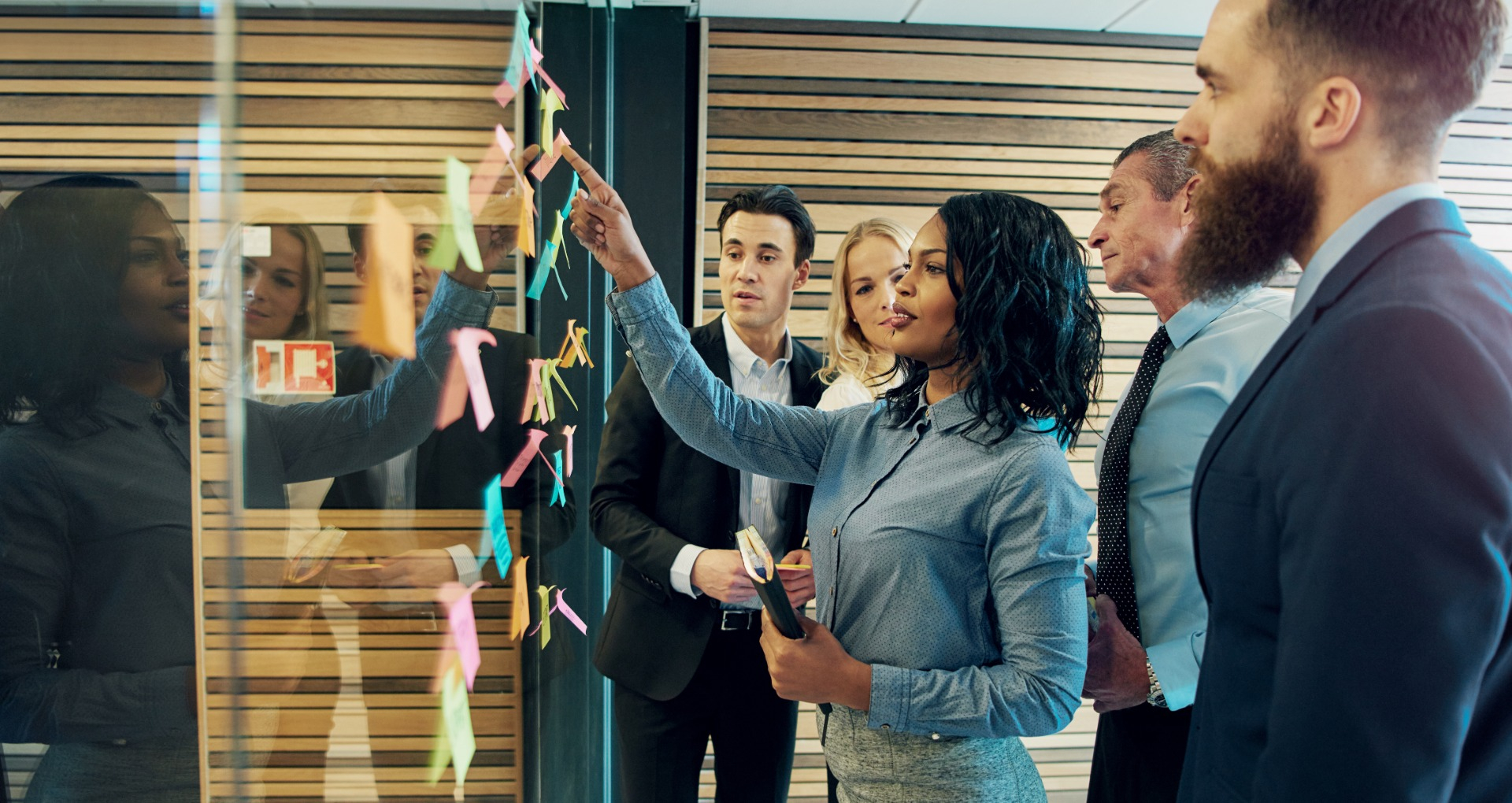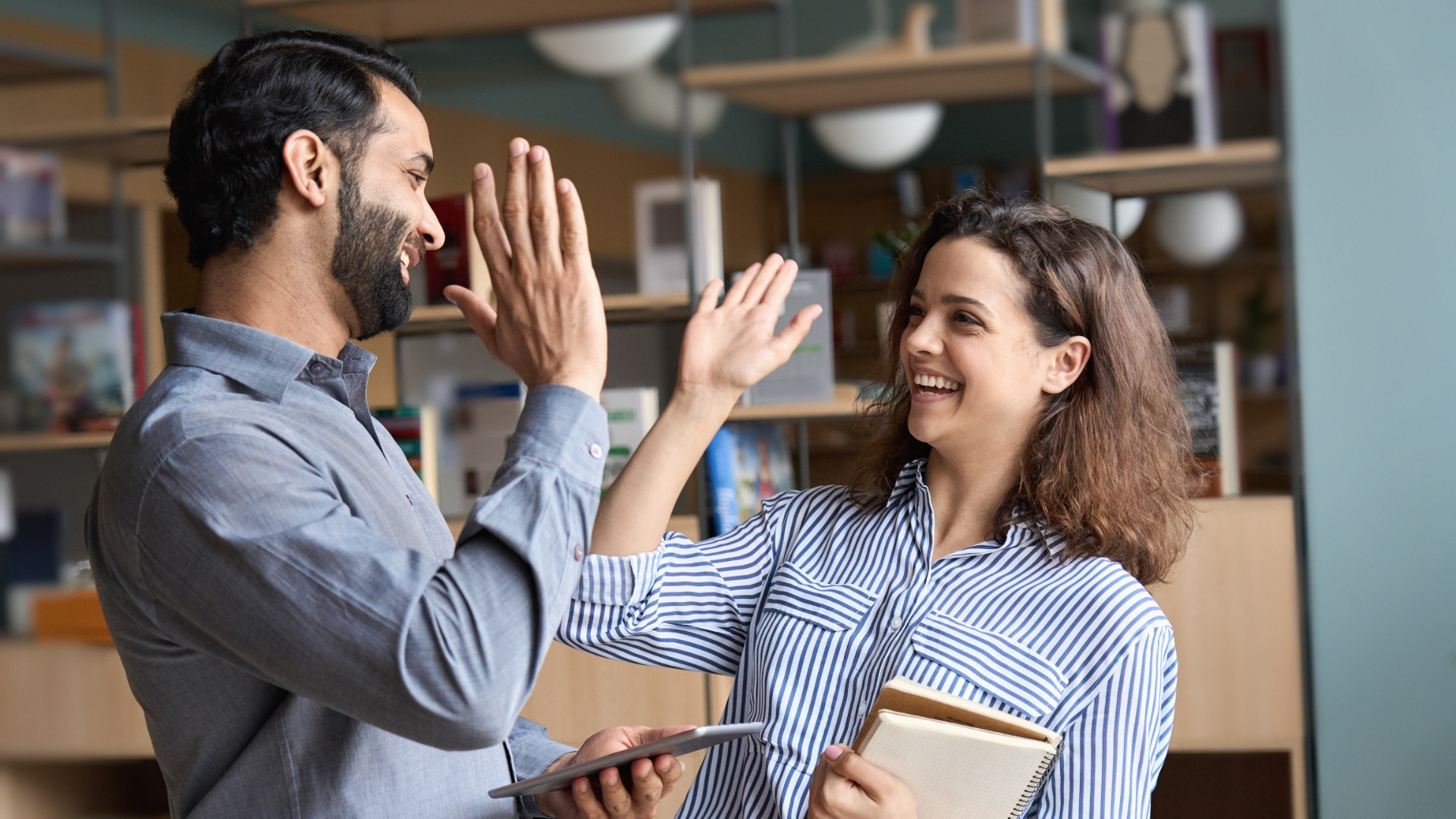 What can the EIT HEI Initiative community expect from your project in the coming months?
We are currently in Phase 2 of the project, which means that in the coming months a lot of our projects will become a reality. I am especially excited about the launch of the internship programmes, which will enable students in the YUFE Alliance to experience different entrepreneurial ecosystems. I am also looking forward to the second iteration of the Inno4YUFE accelerator programme in Antwerp, Belgium.
What have been your favourite moments from the project so far?
For me, it's the shared bond and new relationships that I made thanks to the project. Working together definitely has its challenges, but as a consortium of 10 universities we are building something that has direct benefits for all ecosystems.