Developing a new way for universities to conduct research and development
We asked Project Coordinator Tomasz Bartosz Kalinowski to tell us more about the achievements and future plans of RiEcoLab – one of the pilot projects funded by the EIT HEI Initiative in 2021.
Could you tell us a bit about yourself?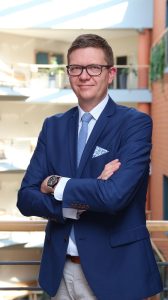 I'm an associate professor at the Faculty of Management at the University of Lodz, Poland, with over 15 years of experience in teaching and research. I'm also head of KnowBase – the Centre of Excellence in Research at the University of Lodz, and the Dean's Plenipotentiary for Quality of Research at the faculty. I give lectures in process management, organisational improvement and supply chain management. I have worked as a project manager and researcher in over 20 externally funded projects.
I also have the honour of coordinating the RiEcoLab project.
Could you briefly tell us about the aim of RiEcoLab?
The main aim and vision of RiEcoLab for 2030 is to develop a new way for universities to do research and development in order to ensure immediate spin-offs and involvement of a large number of academic and non-academic staff and students.
How did the idea of the project come to be?
The idea of the project came from the observation that many higher education institutions (especially those looking up to 'western universities') have a considerable potential to improve their entrepreneurial and innovation capacity.
Could you tell us a little bit about the Ecosystem Integration Labs and their role in the project?
RiEcoLab's operational framework will be introduced via the Ecosystem Integration Labs. These labs will be developed and implemented by each participating university. The labs will be devised in a tailored approach based on each university's needs and specialisation. This will govern the focus of the envisioned spin-offs, motivating each higher education institution to commit to its Innovation Vision Action Plan.
How has your experience with the EIT HEI Initiative been so far?
As this is a Pilot Call project, we understand that some aspects of the project implementation are still being structured. However, the project officers and management team are dedicated to supporting us as much as possible. We are learning from each other, and we hope that this would benefit the future cohorts of the EIT HEI Initiative.
Why did you select these specific partners for your consortium?
The key to the successful implementation of every project is to focus on the planned aims and tasks, good communication, flexibility, and the ability to adapt to project requirements and tight schedules. We selected the consortium partners according to previous experiences, paying attention to different sides of the knowledge triangle.
What have been the main achievements of your project to date?
We have successfully launched the Ecosystem Integration Labs, and we have also developed six toolkits that will support our vision:
Toolkit 1: Participatory engagement strategy for facilitating the entrepreneurial discovery process
Toolkit 2: Setting up, institutionalising and operationalising the Ecosystem Integration Labs
Toolkit 3: Embedding responsible research and innovation in the innovation spin-off strategy of higher education institutions
Toolkit 4: Bridging public and private impact investors to support spin-offs
Toolkit 5: Implementing an inclusive performance measurement system to monitor the impact of the spin-offs
Toolkit 6: Effective collaboration, innovation, entrepreneurship, participatory engagement and co-creation in a digital environment
All our toolkits are available on the project website.
In addition, we have trained over 300 students, as well as nearly 70 academic and 80 non-academic staff members.
Could you tell us more about the free certification and mentoring programmes you run?
The certification programme covers the six toolkits I mentioned earlier. Everyone is welcome to register, follow the learning materials of their chosen toolkit or toolkits, and get certified after completing a test.
In addition, we offer a free mentoring programme, which includes one-to-one mentorship and support for students, academic and non-academic staff interested in making their university more entrepreneurial and innovative. The scheme aims to enable participants to transform their institution into a leading actor in their ecosystem.
Specialised mentorship is also available for start-ups and scale-ups interested in learning how to develop their innovation in a responsible manner while also attracting investment and connecting with key partners.
In total, we have mentored 60 students, academic and non-academic staff.
What is the biggest challenge that the consortium has had to overcome so far?
The biggest challenge was to finalise the project's aims within the given timeframe. Thanks to our great consortium partners and dedicated team, we were able to do everything in time. Fortunately, we haven't encountered any serious issues so far.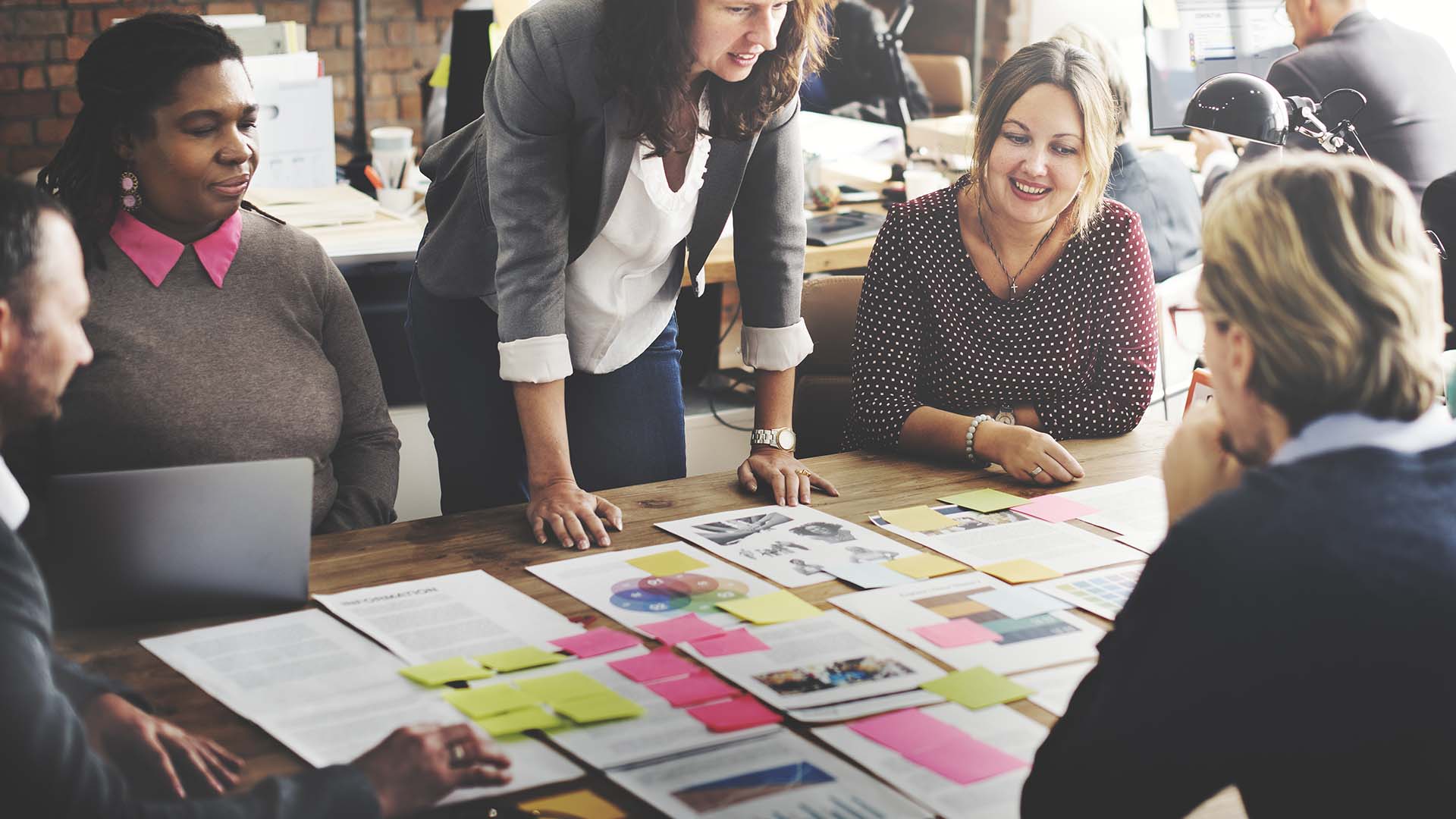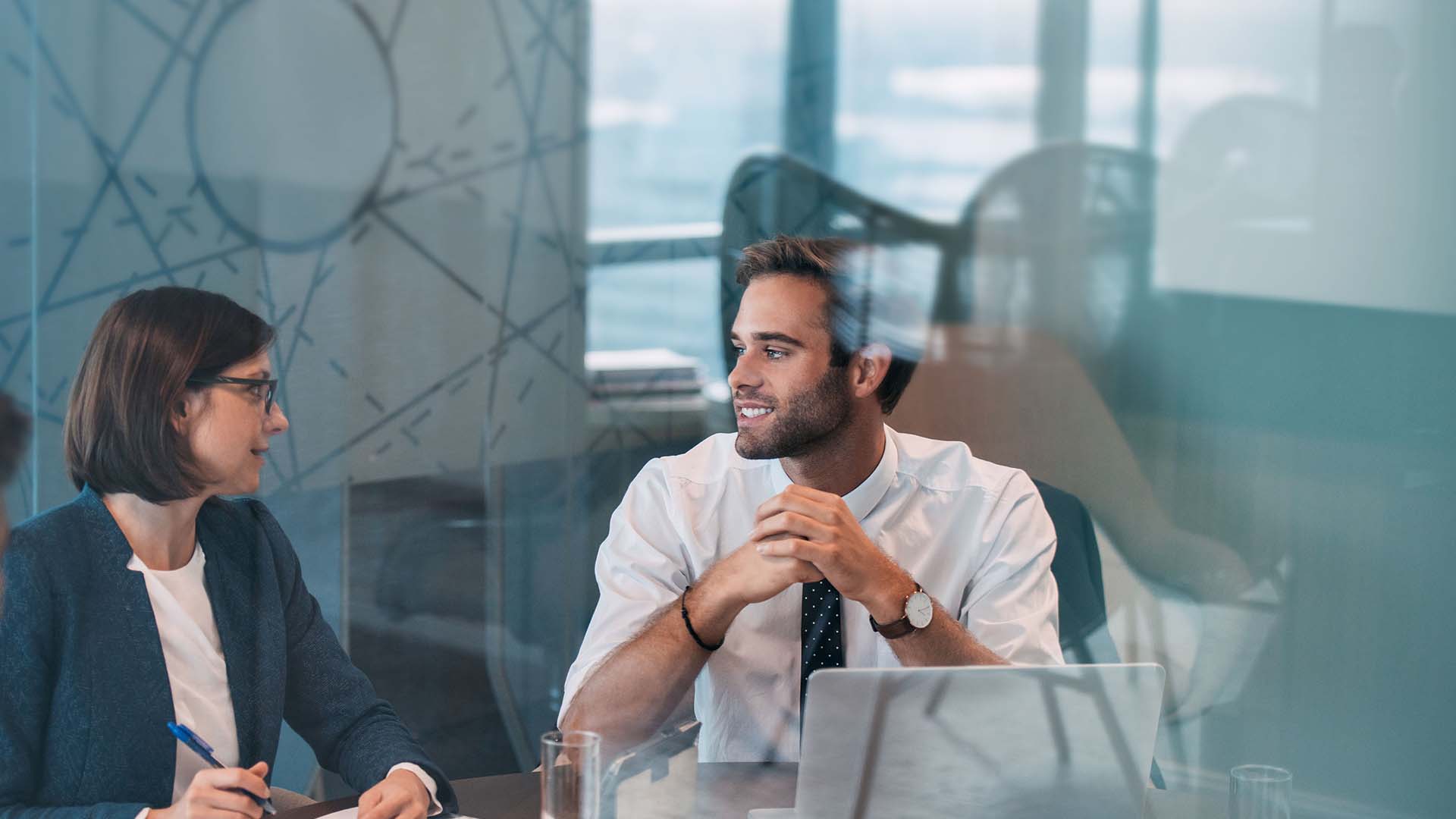 What can the EIT HEI Initiative community expect from your project in the coming months?
The main aim of the second phase of the project is to bring the Ecosystem Integration Labs to life. We will recruit research projects and bring in different stakeholders in order to develop a new way for universities to do research and development. We aim to do this, for example, through mentoring, incorporating responsible research and innovation requirements in the research projects, and connecting the projects with public and private investors.
Visit the RiEcoLab website to learn more about this project. You can find more projects funded by the EIT HEI Initiative in the Projects section.
Publication: 2 November 2022