Empowering innovators and entrepreneurs to develop world-class solutions
We asked Project Coordinator Dermot Brabazon to share how SMART-2M helps students and start-ups improve their entrepreneurial skills. SMART-2M is one of the pilot projects funded through the EIT HEI Initiative.
Could you tell us a bit about yourself and your role in the project?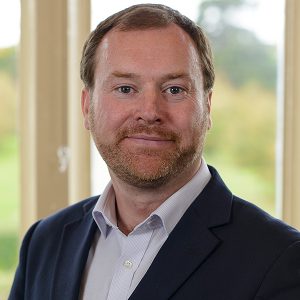 My name is Dermot Brabazon, and I am a professor of materials science and engineering at Dublin City University. I have been working on the development of advanced materials and processing technologies since 1995.
I'm currently the director of the Advanced Processing Technology Research Centre at Dublin City University, director of the Advanced Metallic Systems Centre for Doctoral Training, and deputy director of I-Form − the national SFI Research Centre for Advanced Manufacturing.
My teaching and research activities focus on the development of advanced technologies to improve production for the benefit of society.
Could you briefly tell us about the aim of SMART-2M?
Our vision is to become the leading European initiative that empowers innovators and entrepreneurs to develop world-class solutions to Industry 4.0 and smart manufacturing challenges and to create growth and skilled jobs. We aim to do this by promoting and supporting institutional change in higher education institutions and by strengthening the contribution of these institutions to innovation ecosystems through the EIT knowledge triangle model (interaction between business, education and innovation).
How did the idea of the project come to be?
Our consortium partners have a lot of experience in working with companies both large and small. In the past, we often discussed how we could improve the innovation and entrepreneurship capacity of our students, institutions and company partners. When the EIT Pilot Call came out in 2021, we saw it as an opportunity to follow through on what we had previously discussed.
As part of this project, you aim to improve technology transfer offices. How do you plan to do that?
We improve technology transfer offices in several ways. We provide training to their staff members, and we offer analysis and advice on their models of operation. For example, the University of Kragujevac, Serbia, is re-evaluating its technology transfer office business model, so it can better commercialise its intellectual property. In December 2021, the university created a new centre to support start-ups and spin-offs, so it can increase its engagement with these stakeholders.
How has your experience with the EIT HEI Initiative been so far?
Exciting! While people can be so focused on their field of study, it's great to witness them taking a broader view and considering other topics when commercialising.
The EIT HEI Initiative allows participants to see and practice the tools available to them and learn from real entrepreneurs.
What have been the main achievements of your project to date?
From 27 September until 1 October 2021, we held a summer school where we had over 130 participants from countries such as Albania, Belgium, Bosnia and Herzegovina, Bulgaria, China, Egypt, France, Germany, Greece, India, Iran, Ireland, Morocco, Nigeria, Pakistan, Saudi Arabia, and Serbia. We also had forty academics involved in the delivery of the content. During the event, we held a session for students on presenting their business ideas to introduce them to commercialising. I was very happy to see how our students changed their way of thinking and started considering marketing, finance, and strategy in their business plans. Approximately 49% of students and staff were female, which is great to see in what is often a male-dominated profession.
In February 2021, we held an online event where each participating start-up introduced themselves and had 10 minutes to give an elevator pitch to our entrepreneurship mentors. We then had breakout rooms where the company founders received advice on further developing their start-ups.
In addition, thanks to SMART-2M, Polytech Tours (University of Tours, France) is now a regional leader in education in Industry 4.0. Polytech Tours was awarded €108,000 plus an additional €30,000 from the Tours Métropole Val de Loire to develop an industrial chair. Polytech Tours is starting a local industrial cluster with international groups and small, medium- and intermedium-sized enterprises. SMART-2M has succeeded in bringing together research and teaching teams that do not usually collaborate. These teams now combine both hard and soft sciences to reflect the skills needed by future engineers and the challenges that await them. One of the objectives of the regional chair from Polytech Tours is to become a national chair.
What is the biggest challenge that the consortium has had to overcome so far?
The biggest challenge for us was COVID-19, which prevented us from running events and visiting the other universities to check on their progress. Everything had to be moved online, and this made it hard to build relationships and get to know the other consortium partners.
As COVID-19 spread, unfortunately, some employees fell ill or were not able to carry out their duties due to other factors. It was not easy to maintain momentum during this challenging time. We overcame this by putting in place contingencies for certain roles and keeping regular communication with our consortium and team members.
Could you tell us more about the two start-ups you supported in 2021?
EGO EV Chargers are based in Dublin and are developing a charger for the electric vehicle market. Their product is the result of 10 years of experience, research and design. Following our expert advice, the company has 3D-printed a prototype and has produced a small batch of 500 units to test product-market fit. This will allow them to gain valuable feedback from their end users and further fine-tune their product before starting the main manufacturing process.
Pack Dev is a Serbian start-up that develops video games as well as software for mobile applications, virtual reality and other purposes. They use artificial intelligence and machine learning to develop different smart solutions. The project held meetings with Pack Dev to advise the company on marketing and business strategy development.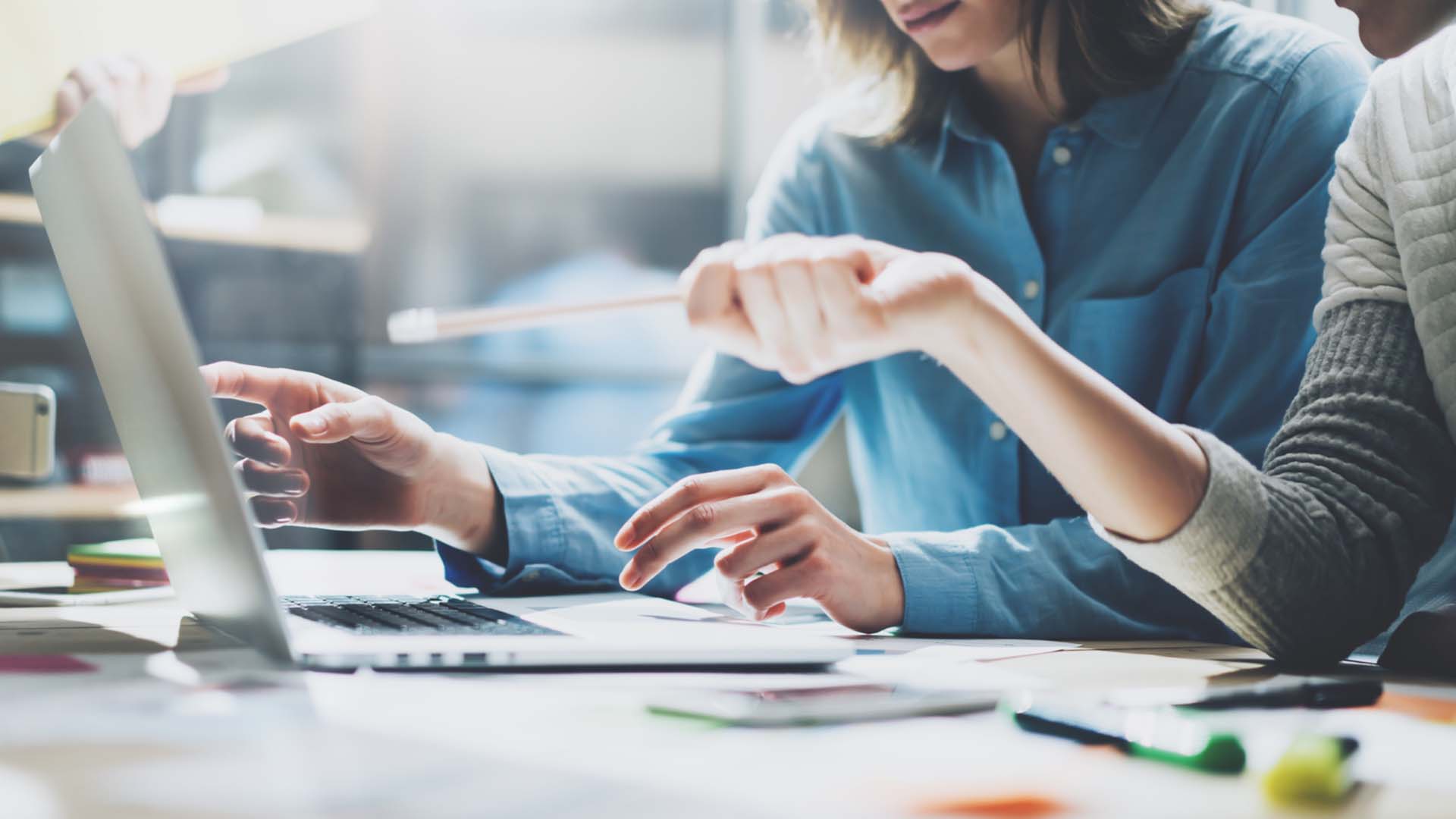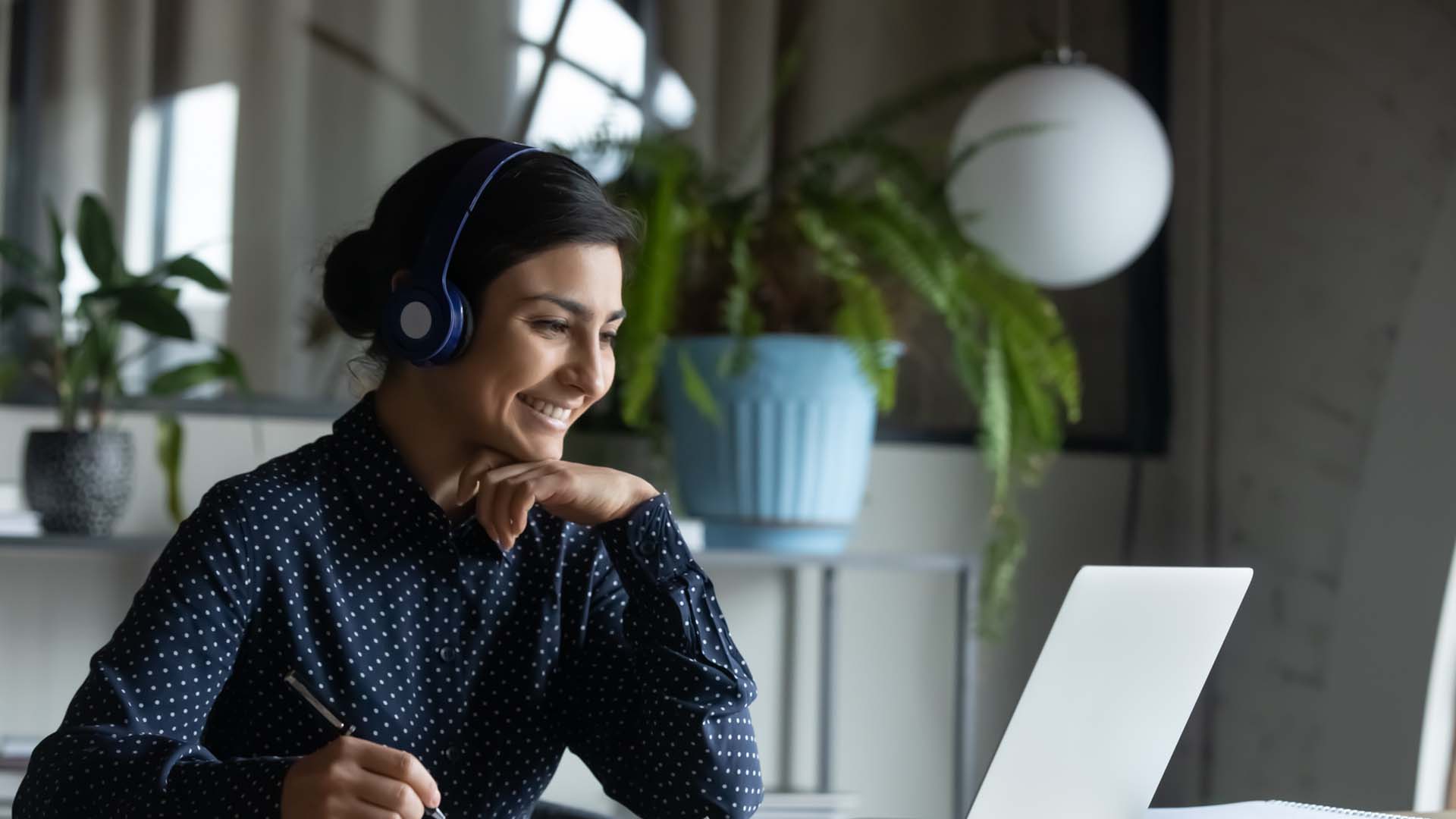 What can the EIT HEI Initiative community expect from your project in the coming months?
We are planning to run a hackathon to engage with more start-ups and to kick off some of the courses developed by the academic institutions.
In addition, we aim to leverage the partnership to enable more training, innovation and entrepreneurial activities.
We have submitted a new project proposal on flexible electronics and additive manufacturing development, which we hope to start soon. We are also considering applying for one more Horizon Europe project in the area of smart biomaterials for clinical applications.
Thanks to our project activities and our participation in EIT workshops, we have realised that we need to make some improvements in the second phase of the project, for example in our summer school.
We have started to develop a new graduate industry-focused training programme in Industry 4.0 at Dublin City University as well as accreditation of engineering PhD studies in English at the University of Kragujevac. The summer school showed us that students, researchers and teachers are keen on practical pitch sessions where they can exercise and improve their abilities for innovation and entrepreneurship, and that this should be further integrated into existing curricula.
We also plan on involving more start-up organisations in our mentorship programme to engage with the commercial world more effectively.
What have been your favourite memories from your work on the project so far?
The elevator pitch session during the summer school was one of my favourite moments. Seeing our students learn new skills and then implement them to present their business ideas was priceless. They learned about different aspects of starting a business that they hadn't previously considered, and I believe we opened their eyes to what is needed to take a business idea to market.
This is a quote from an email from one of our PhD students:
Visit the SMART-2M website to learn more about this project. You can find more projects funded by the EIT HEI Initiative in the Projects section.
Publication: 2 November 2022